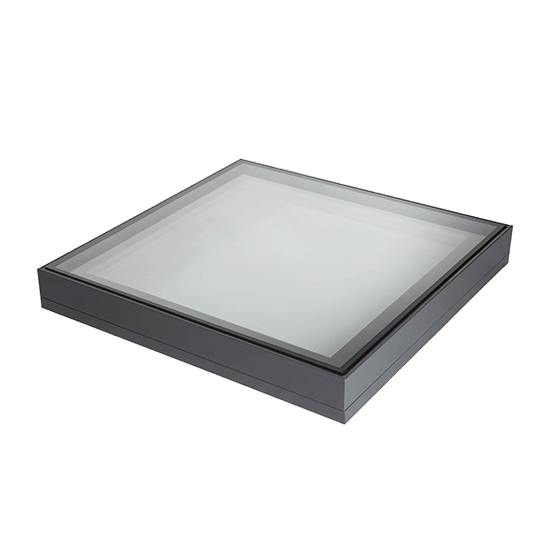 Dakraam
Vanaf:
€995.00 (excl BTW)
Over de eigenschappen van het dakraam
Het glas is uitstekend geïsoleerd: vergelijkbaar met HR++. De Ug-waarde is  1,1 W/m²K en de Ud-value is 1,3 W/m²K.
Argongevulde spouw: dit edelgas isoleert beter dan droge lucht.
Onzichtbare low E coating zorgt voor minder warmteverlies. Dit betekent dat de warmte in de zomer buiten blijft en in de winter binnen, terwijl de lichtdoorlaatbaarheid hetzelfde blijft.
'Heat Strength Toughened' (HST) ofwel gehard is door een thermische behandeling. Dit zorgt ervoor dat het glas extra sterk is, bestand tegen grotere temperatuursverschilen en veiliger.
Waterdichte plaatsing op opstand
Het dakraam valt eenvoudig als een deksel over de opstand heen. Deze opstand is vooraf gemaakt en tot de bovenzijde ingewerkt met dakbekleding (niet door Glazing Vision):
Minimaal 150mm hoog
Breedte inclusief dakbedekking: 75mm
Hellingshoek: 3-70 graden
Glasspecificatie: dikte 30,8mm veiligheidsglas
Buitenblad: 6mm Helder HST gehard glas
Spouw: 16mm Argon gevulde luchtspouw
Binnenblad: 8,8mm Helder HST gehard gelamineerd glas met een coating voor verhoogde thermische efficiency
Maatvoering
Een dakraam van 1 x 1 meter heeft de volgende maten:
1000mm x 1000mm: buitenzijde ingewerkte opstanden
850mm x 850mm: binnenmaat vóór binnenafwerking
1044mm x 1044mm: buitenzijde frame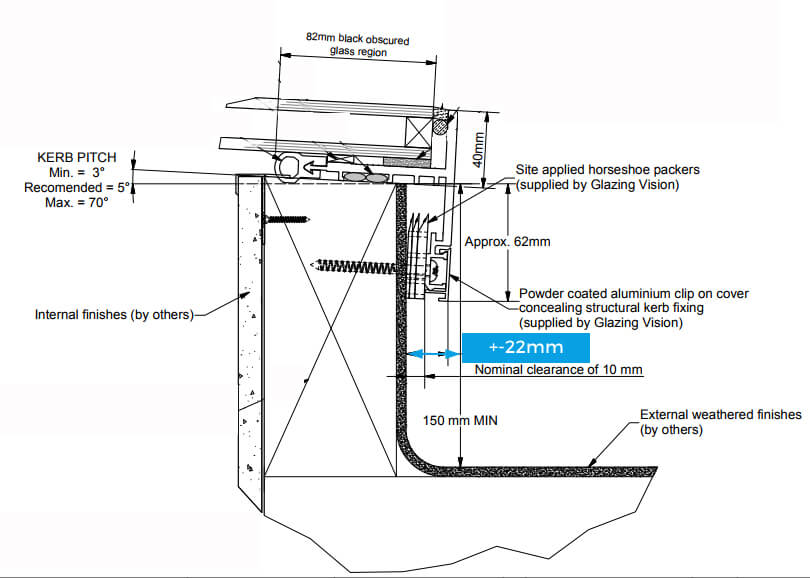 Snel en eenvoudig te installeren
Het GV systeem wordt geleverd met een volledige montage-uitrusting met uitgebreide instructies voor installatie door ervaren werkers in de bouw of enthousiaste doe-het-zelvers.
Bekijk in de video hoe dit gaat:
Of lees het artikel: Snel en eenvoudig zelf een dakraam installeren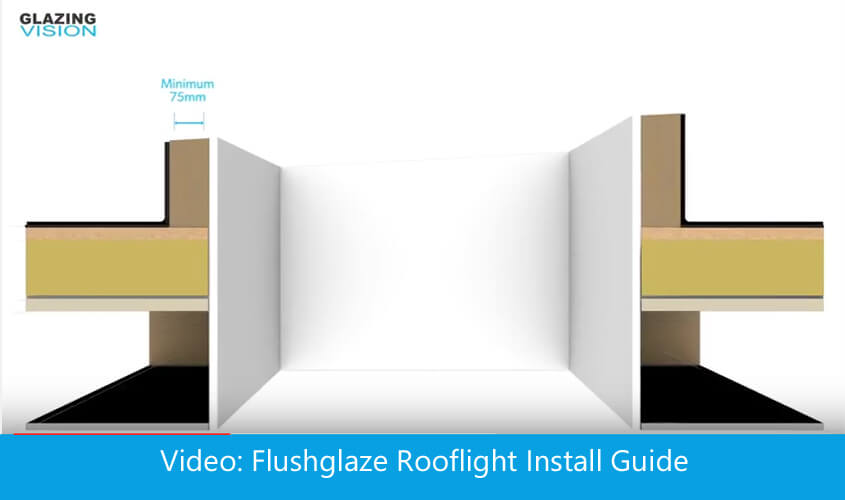 Klantenservice
Standaard 2 jaar garantie
10 jaar garantie met onze installatieservice
Verzending in heel Europa- binnen 5 dagen
0299 - 633 853
Waarom online?
De populairste maten van de meest verkochte producten zijn online verkrijgbaar. We houden deze producten in voorraad aan zodat we snel tegen de laagste prijzen kunnen leveren. Zo krijgt u topkwaliteit voor een goede prijs.
Andere maten nodig?
Naast de populaire maten in de webshop, leveren wij andere maten. Door onze manier van produceren kunnen we in feite het product in vrijwel iedere door u gewenste maat maken. Als u contact opneemt met ons team bij Glazing Vision Europe, bespreken we graag uw wensen.
Bekijk alle producten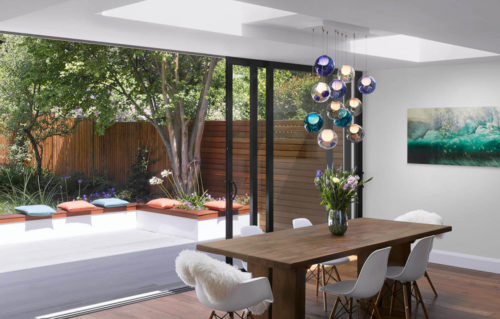 Nieuwsbrief
Nieuwsbrief
Altijd op de hoogte van het laatste nieuws? Schrijf u in voor de nieuwsbrief.